Home
Main content starts here, tab to start navigating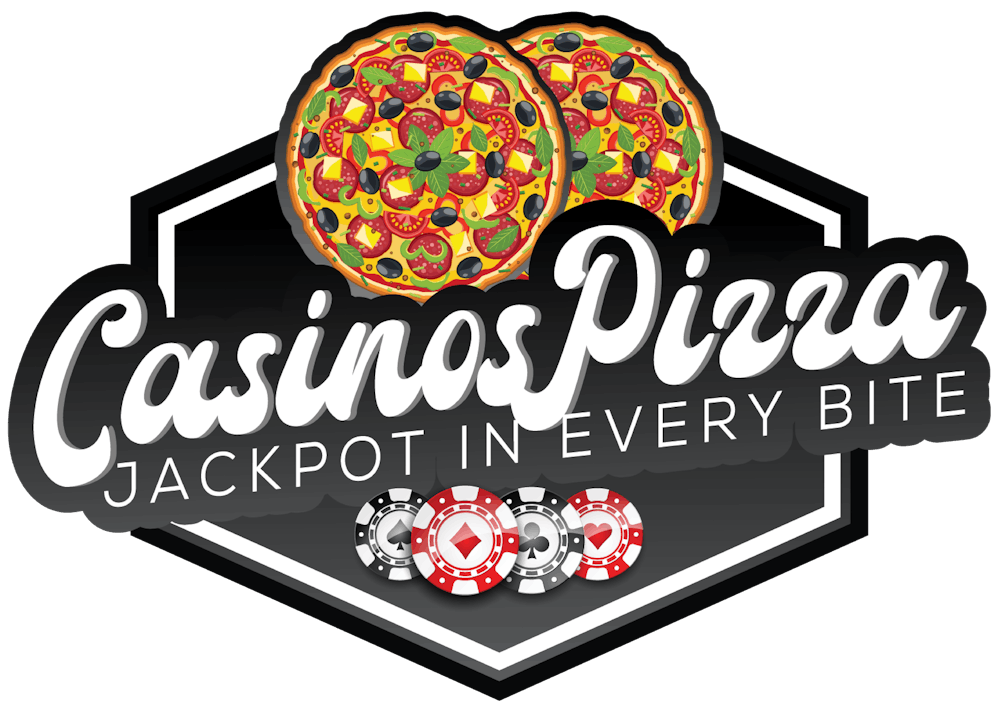 Slide 1 of 3
Slide 2 of 3
Slide 3 of 3
We Know Pizza
Bringing City Pizza to the Suburbs
"Established in 1986 and we've been family owned and operated ever since. Not only are we famous for our Deep Dish pizza, but also for our thin cracker style specialty pizzas. All of our cheeses, sauces and dough's are made fresh in-house every day to ensure the best quality food around. Casino's Catering & Pizza brought a little bit of the city to the suburbs - you don't have to drive miles for homemade Italian Ice, and a thin & crispy slice of pizza or a slice of Sicilian Style Pizza.
So stop by at Casino's Pizza where every bite is a jackpot!"
Homemade, Fresh, Authentic
Casino's has become a Du Page County favorite. Everything that we serve is homemade. We grate our own cheese, make our own dough and sauces. And we make the best Italian Ice.
Menus